Creditors owed more than £23m were due to vote on the firm's plans for a Company Voluntary Arrangement tomorrow.
But CVA organiser Begbies Traynor has shifted the virtual meeting back to November 21.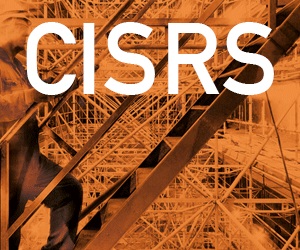 The CVA proposals by Begbies Traynor show £23.3m owed to more than 300 creditors by the group which had a turnover of £30.9m for the year to January 31 2022.
Unsecured creditors in the supply chain are owed £13.8m.
Suppliers and subcontractors owed money are being asked to agree the CVA which could see payments of 65p in the pound on debts compared to receiving just 1p in the pound if Squibb goes into liquidation.
The five-year CVA deal would see Squibb make monthly payments of between £100,000 to £160,000 as it continued trading.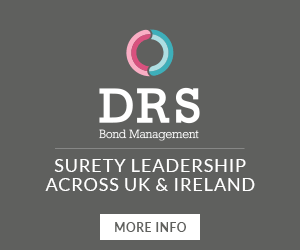 The company struck a deal with HMRC last year for extra time to pay tax arrears of £4.4m but a request for a further extension was rejected and the tax authorities have issued a winding-up petition which is due to be heard later this month.
Squibb has sold and leased back its headquarters raising £8m and the Squibb family has loaned the business £4.2m.
Three quarters or more in value of creditors need to agree for the CVA to pass.