The Enquirer understands letters were sent out to suppliers owed money by Squibb last week as the directors called in Begbies Traynor in a bid to survive a cash-flow crisis.
A creditors meeting will be held on 9 November to vote on terms being offered and decide the fate of the demolition contractor.
The firm is understood to have hit problems with a big Co-op demolition job in Hull where the project is running late for the £96m Albion Square scheme to be delivered by Vinci.
Squibb has been in business for more than 75 years and is one of the most famous names in the UK demolition sector.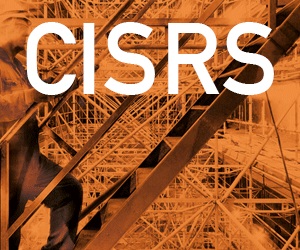 Squibb Group was among ten firms fined a total of nearly £60m in March following a bid rigging probe into the demolition sector by the Competition and Markets Authority.
Squibb is currently appealing its £2m fine which it considered "disproportionate".
Latest filed results for Squibb Group for the year to January 31 2022 show a turnover of £32.9m generating a pre-tax profit of £274,000 while employing 204 staff.